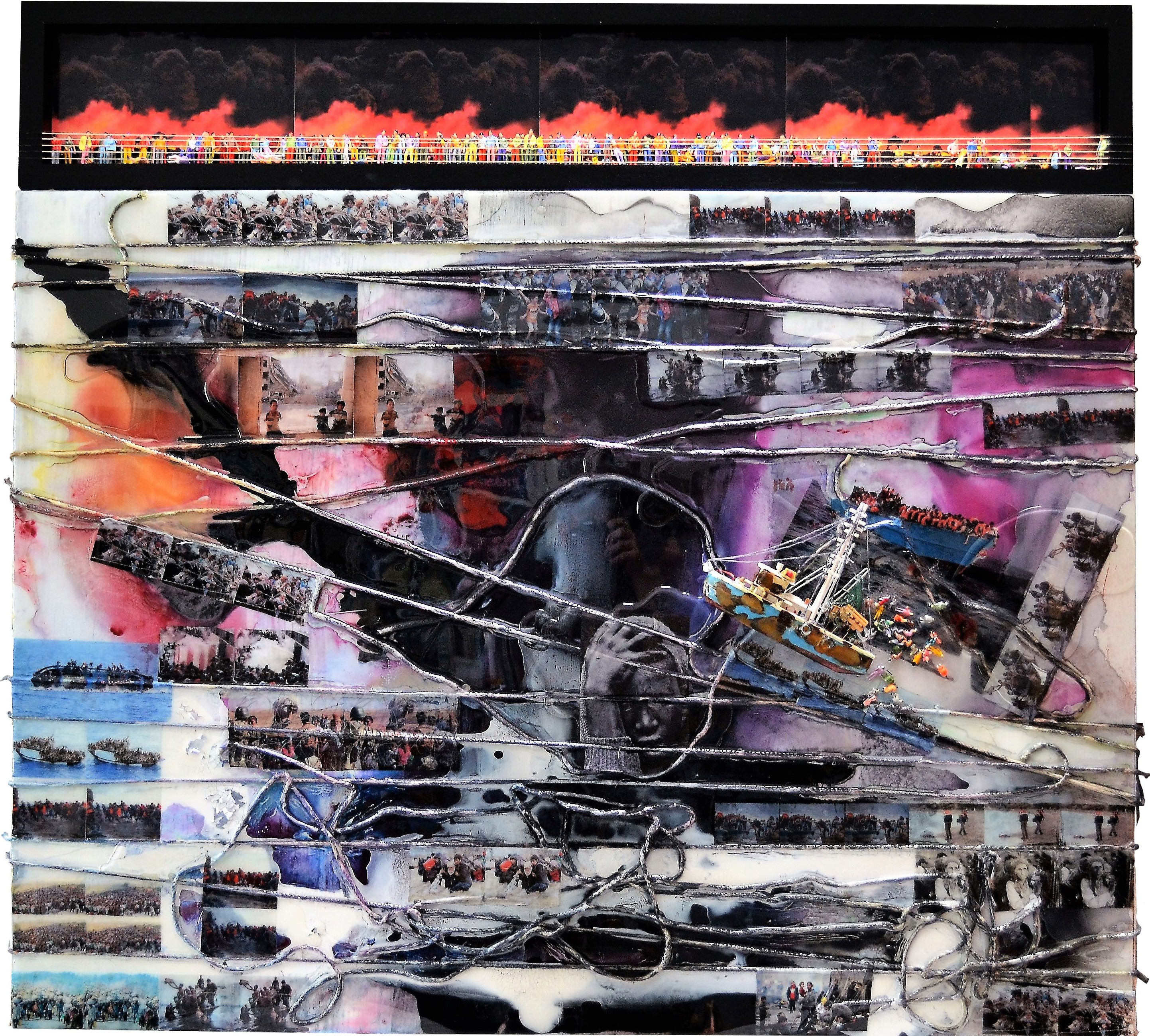 Immigration
Now, the entire country is governed by a chief executive who vows to make life miserable for undocumented immigrants. Pursuing what might be called his "bad hombre" theory".
However, Boston Mayor Martin J. Walsh extoled immigrants and challenge Congress to work towards comprehensive immigration reform. "I wish that our national immigration policy was written and crafted with the same care and courage that immigrations display every single day in our country," Walsh said, drawing applause from the crowd of Bostonians and visitors crammed into the historic building. "Long before they take the (citizenship) oath, whatever their status, the vast majority of immigrants live out the meaning of our founding values". Let's look at immigration reform, let's look at fixing this problem rather than pointing fingers and blaming other nationalities based on where they come from. Let's do a comprehensive immigration reform policy and move forward on that."
You can't be blamed if at this point the insanity of this era swirls by in an undifferentiated flow of bewildering data points, like so much surreal flotsam and jetsam. When the world starts to fly off its kilter, a certain level of unreality inevitably becomes the norm.
Work in progress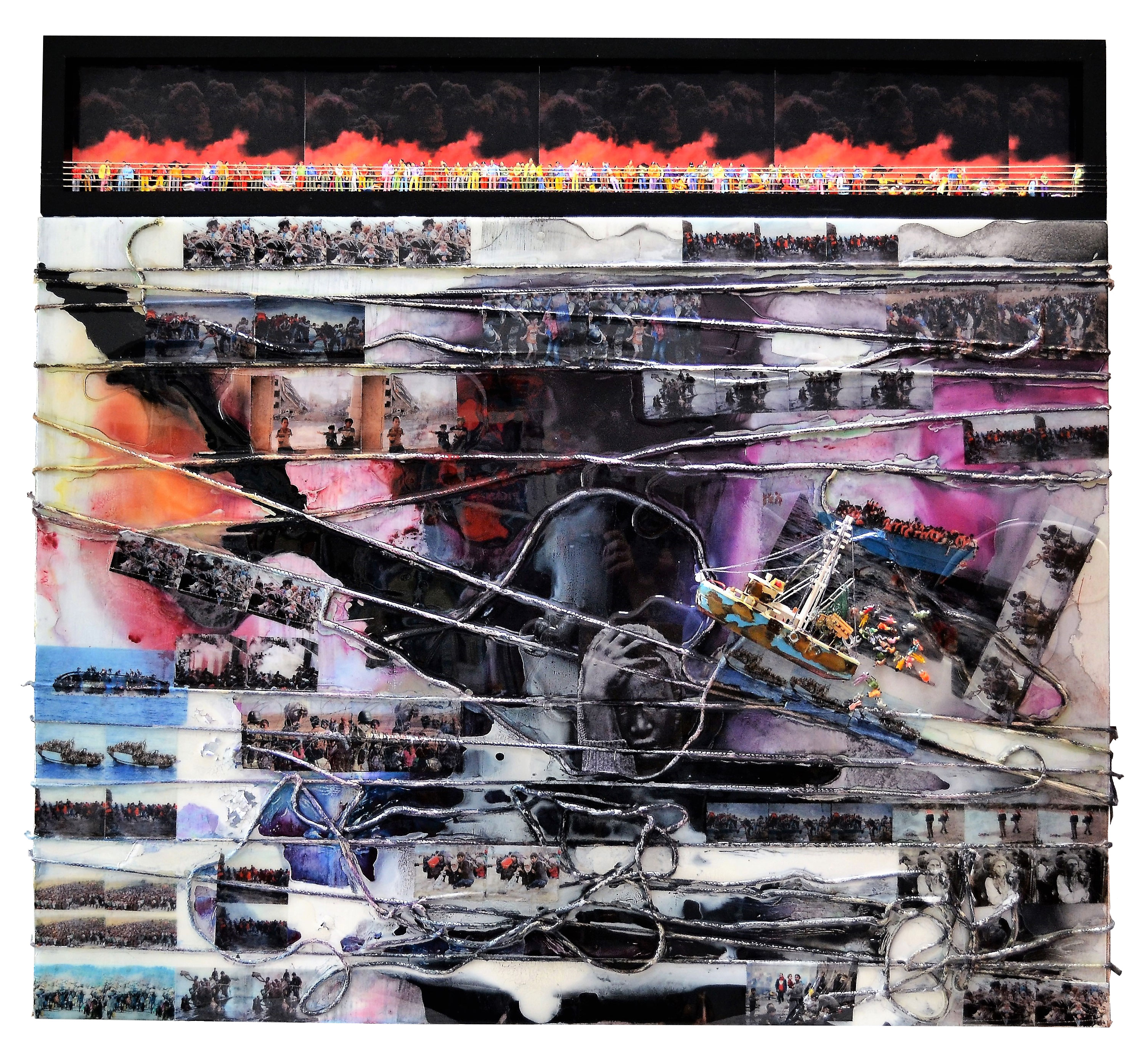 explore
move your mouse over the image
to zoom into a section